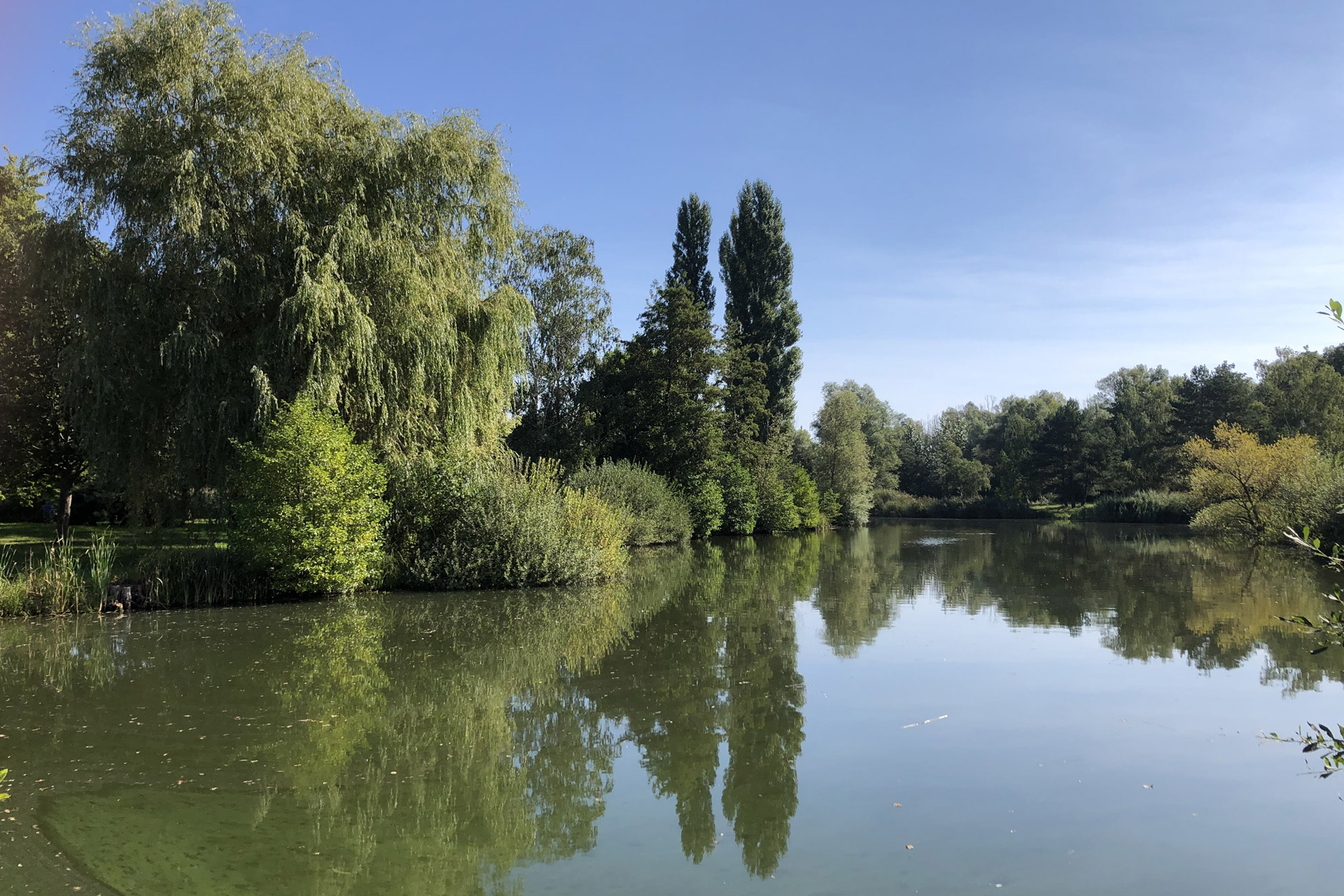 Welcome to the Camping

Heart of Alsace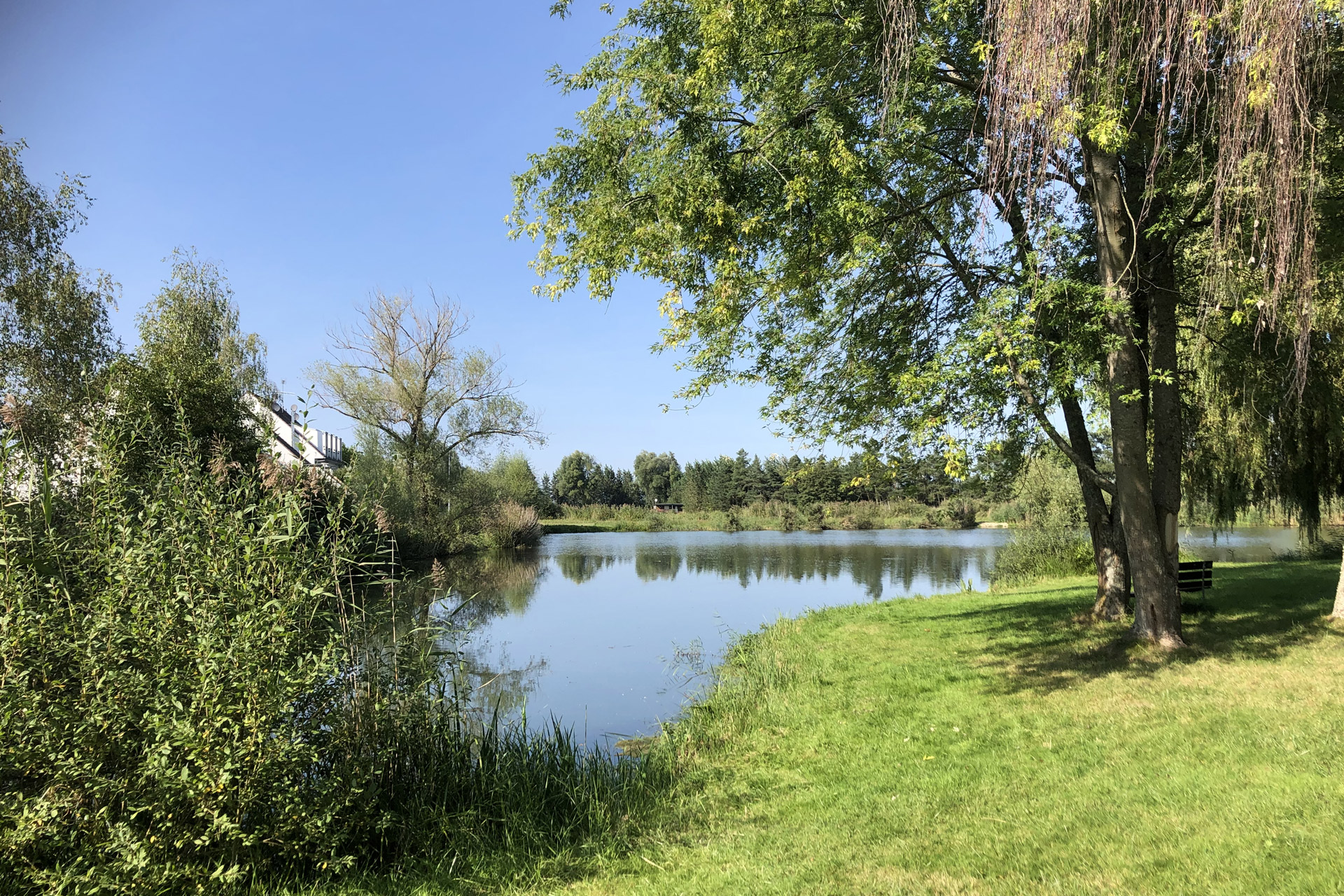 EuroVélo 5 – Camping stage
Cyclists, hikers or travellers, our campsite welcomes you for your stopovers!
Discover our bivouac tents
Family camping

& nature in the heart of Alsace
The 2-star Coeur d'Alsace campsite is right in the heart of Alsace Bossue: nestled between the Vosges du Nord regional nature park and the German border, Coeur d'Alsace invites you to recharge your batteries in a privileged setting, on the banks of the Saar coal mines canal. You will spend a quiet and green stay, near the most beautiful sites of Alsace. Ideal as a stopover campsite during your cycling trip, but also as a pied-à-terre in Alsace for a one or two week family holiday, the Coeur Alsace campsite is appreciated for its warm atmosphere, its human size and its tranquillity. Fishing enthusiasts also come here to enjoy the site's pond. Camping Coeur d'Alsace is the ideal destination for those who are nostalgic for traditional camping.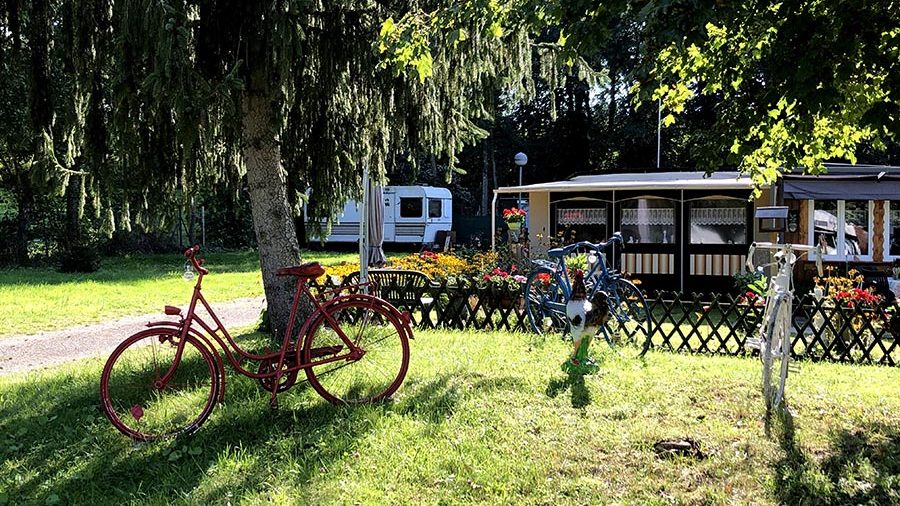 Accommodation and pitches in Alsace

for your green holidays
Do you like to stay close to nature, stop your motorhome in a quiet and green environment, pitch your tent on a charming pitch and wake up to the sound of birdsong? This is what Coeur d'Alsace, a traditional campsite in the Bas-Rhin and a paradise for lovers of green holidays, offers you. The 2-star campsite offers you an authentic, relaxing and economical stay in Alsace.
In a caravan, a tent or a motor home, you can take your place on a pitch between the canal and the pond and make the most of the open air. Are you looking for a holiday rental in Alsace? The campsite also offers you atypical accommodation: lodge tents that are very open to nature, offering you the essential comfort for a traditional camping stay.
Here, holidaymakers from all over the world find a village within a village, where they can relax and unwind on a well-deserved holiday in a camper van, tent or caravan, or in the simple and unusual charm of a small canvas lodge.
Activities & Services
Laundry
Washing machine and dryer available
Snack
Gather friends and family around a good meal
Sanitary facilities
New and daily maintained sanitary facilities
Free Wifi at the reception
Stay connected even during your holidays
Fishing corner
Take advantage of our pond to fish with friends or family
Playground
Children will enjoy this playground surrounded by greenery
Volleyball court
Land near the pitches
Football field
Organize contested games!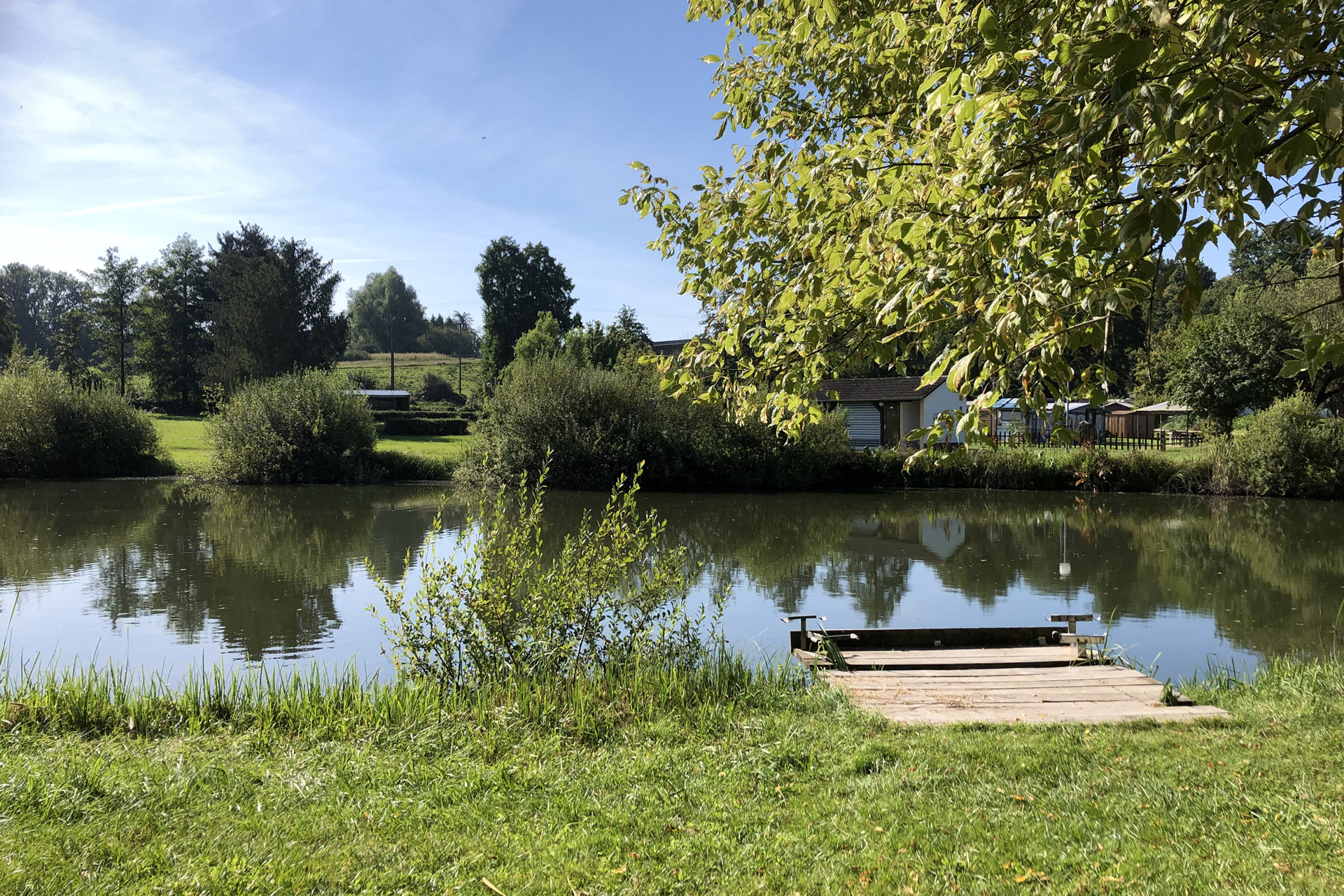 Camping with pond

fishing in Alsace
Do you like fishing and nature activities? What about spending your holidays in a campsite with a pond so you can fish as you wish for whites and predators? Coeur d'Alsace is a paradise for nature lovers with its fishing pond bordered by green banks. Ideal for walking, these banks have shady areas perfect for a family fishing trip, but also sunnier areas for a picnic by the water.
Discover Alsace from

a campsite in the middle of nature
Alsace is a region of character that has much to offer its visitors, both in terms of its natural riches and its buildings and culture. During your stay at the Coeur d'Alsace campsite, you will fall under the spell of the typical villages and their half-timbered houses, the generous gastronomy and the preserved landscapes of the Northern Vosges. From the sacred mountain of Donon to Strasbourg's Petite France, from stork flights to Riesling and Gewurztraminer tastings, your stay will be rich in beautiful and exotic experiences.
Just a few steps from the German border, halfway between Strasbourg, Metz and Nancy, the Coeur d'Alsace campsite is also ideally placed to discover the major cities of eastern France and their treasures.
With a swimming area
Close to the campsite, you can access an unsupervised swimming area.